Ashby Woulds 11m Circular Walk
Distance: 11 miles
Time: 4 hours
Terrain: Good - cyclepath, woodland, road, meadow
Starting location: Shellbrook, SK348166
Map: Explorer 245 (National Forest)
My last walk: 12 August 2012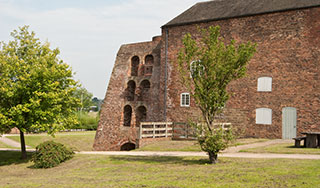 This walk starts and finishes at Shelbrook, just outside Ashby, and follows the Ivanhoe Way, which goes to Moira (ice-cream, coffee, loos and other walking essentials available at Moira Furnace).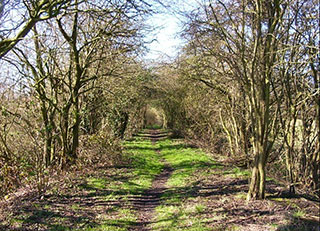 It continues to Donisthorpe and Measham, leaving the Ivanhoe Way at Oakthorpe and through a potentially beautiful new part of National Forest to Willesley and back to Shelbrook.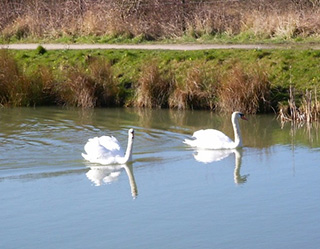 ---
View the route
The link to the right will show you an interactive map with the route shown on it, provided free to you at this level of detail by the lovely folk at OS. The detail on it will be the equivalent of the Landranger map (1:50,000). For the full detail and a map you can carry around the walk with you, you will need an explorer (1:25,000) map. Please use the link below to buy a copy.
More mobile-friendly version of the route
---
blog posts about this walk:
This walk uses Explorer 245 (National Forest)
Free audiobook with 30 day trial: