Ashby Ivanhoe 10m Circular
Distance: 10 miles
Time: 4 hours
Terrain: some gentle inclines, stiles
Starting location: Ashby de la Zouch, Smisby, Leicestershire
Map: Explorer 245 (National Forest)
My last walk: 10 March 2013
A 5m version of this walk is here
The notes below are to accompany you, not to guide you. Use the map at the bottom of the page together with these notes and a paper map, preferably 1:25,000 (Explorer 245, National Forest)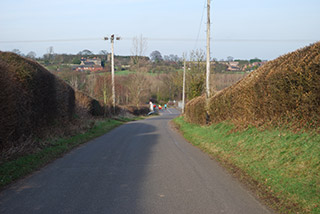 This walk starts and finishes at the Beeches pub in Ashby. Walk away from Town until reaching the Tap House (used to be Anwell Inn). Take the smaller road to the right.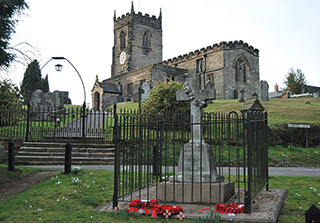 That road crosses the A511, past the Bluebell Arboretum, goes through Smisby and past the Smisby Arms.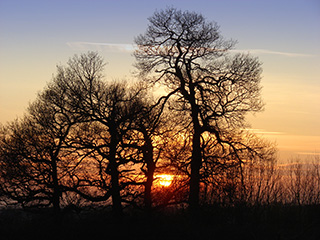 The route takes in some beautiful views as it goes parallel with the by-pass for a while just north of Ashby. Look out for the Ivanhoe Way which crosses your path at SK372185. Turn left onto the Ivanhoe Way and follow it to the Ferrer's Centre for refreshments.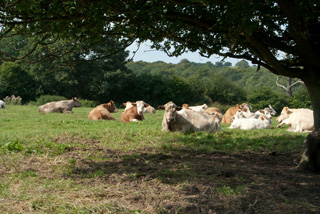 Retrace your footsteps for a while, picking up the path that goes through South Wood and past Pisternhill Farm. You'll meet your original path which will take you back to Ashby.
This walk on Flickr:
---
View / download the route
Below is an interactive map with the route shown on it, which you can make full-screen. To take a paper map with you at the best detail, you will need an explorer (1:25,000) map. Please use the link below to buy a copy. Below the map is a link to download the GPX file which you can open in many mapping and navigation apps, including OsmAnd (Open Street Map) and OSMaps (Ordnance Survey)
Downlod the GPX file for use with other websites or your handheld device
(right-click to save file)
For the full detail, you will need an explorer (1:25,000) map. Please use the link below to buy a copy.
---

Ordnance Survey Explorer 245 The National Forest
1:25,000 scale map incuding The National Forest, South Derbyshire, Burton upon Trent, Swadlincote, Ashby de la Zouch, Coalville. Both of South Derbyshire's reservoirs, Foremark Reservoir and Staunton Harold Reservoir. The whole of Ivanhoe Way is clearly marked.
Note that OS paper maps now include the digital / mobile map, downloadable and viewable *offline* in the OSMaps app. The routes provided on these pages in GPX format will open and display over the digital mapping in the OSMaps app.
blog posts about this walk:
This walk uses Explorer 245 (National Forest)